Platinum Builders is a client-oriented General Contractor with more than 20 years experience serving the West Coast. We provide construction services for all types of commercial projects including office, retail, restaurant, healthcare, technology, life science, education, and more. We are the chosen general contractor for clients who value honesty, integrity, and professionalism. We offer a wide range of services from design-build to tenant improvement to deep energy auditing.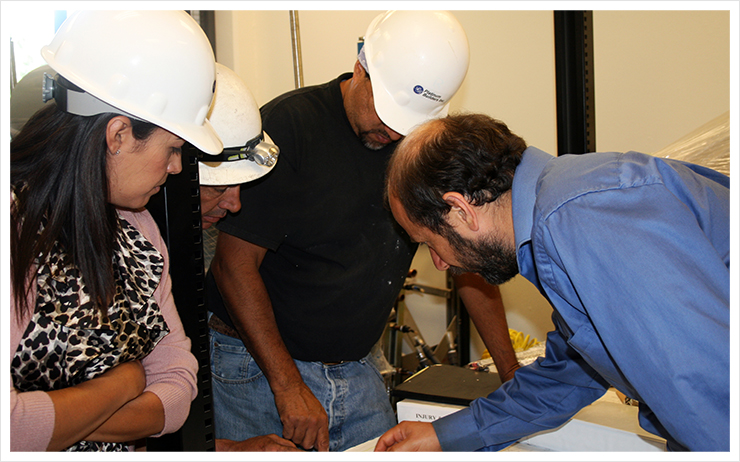 As both a woman and minority-owned business, we understand the importance of establishing and maintaining the most mutually beneficial relationships with diversity suppliers and subcontractors. We live in a diverse world and feel that should be better reflected within our industry.
At Platinum Builders we strive to create sustainable solutions for our future. We have a passion for green building design and truly understand the role that buildings will have to play in addressing our growing environmental concerns and public health issues. Our team is fully equipped to help make your project part of the solution.
We are committed;
To our clients and their expectations. We will establish positive relationships by listening, understanding and performing to the best of our abilities.

To being proactive versus reactive in our response, in our services, in our sales and in our overall communication.

To creating a cohesive team through trust and confidence in one another.

To the overall strength of our team through quality people, quality partners, quality communication and superior financial results.

Testimonials
"Quick turnaround is what makes our tenants and future clients respond. I call on Platinum because I know it will get done both quickly and efficiently." - S.C.
"Platinum does a great job on all of our tenant improvement projects…big or small, they execute the same." - P.S.
"Communication is critical to the success of a seamless construction project. Platinum really excels in articulating deliverables." - M.D.
"As a broker, I need to add value to my clients to win business in this highly competitive market. Platinum Builders has given me the strategic advantage on a number of deals." - M.C.