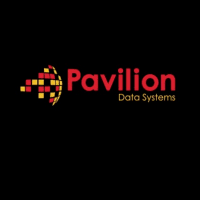 Pavilion Data Systems

Tenant Improvement


---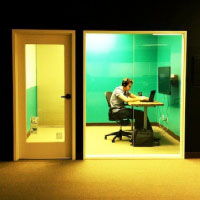 Addapar

Addapar is a fast-growing Silicon Valley software company and they came to us looking to significantly expand their offices. We ended up outfitting a new 30,000 square foot contemporary work environment to house their expansion.


---
Robinson Oil Coroporation

Robinson Oil Corp. is a petroleum marketing business serving wholesale and retail customers. Platinum Builders is pleased to be the Design/Build Contractor for their new office headquarters in Santa Clara, CA.


---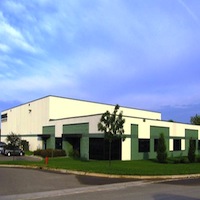 Spieker Investments

Spieker Investments is a Real Estate Investment and Management Company. Platinum Builders provided a variety of services for Speiker Investments that encompassed a complete Design / Build of an investment property located in Mountain View, CA. The services included Tenant Improvements, Design / Build, Seismic Retrofit, and Interior Design.


---
DiNapoli Commercial Properties

DiNapoli Commercial Properties LLC is a privately held Real Estate Investment Firm engaged in the acquisition, development and management of office, industrial, R&D, and commercial real estate assets. Platinum Builders provides Tenant Improvements - both interior and exterior - in preparation for market ready commercial properties.


---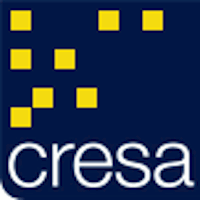 Cresa Partners
---
Clement Support Services, Inc

Clement Support Services is a full inventoried pipe support hanger supplier, with California locations in Campbell (San Jose Area), Sacramento, La Mirada, and a Pacific Northwest sales office located in Seattle, WA.


---
BORELLI Investment Company

Borelli Investment Company is a Commercial Real Estate Property Management Company. Platinum Builders provides Borelli with a multitude of services including Tenant Improvements, emergency services, and preparation of extensive market ready suites.


---
Colliers International
---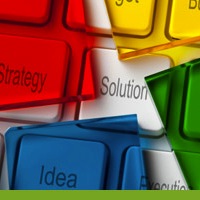 SoftSol