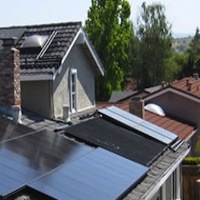 Stion Corporation

Stion is a solar photovoltaics company that develops high-efficiency, thin-film modules. Platinum Builders worked closely with Stion's internal management team to design and build their manufacturing capabilities. this included modification of existing clean rooms and the construction of their main production line. As an intricate part of Stion's construction team, Platinum manages all subcontractors, including hazmat areas, specialized piping ventilation , and HVAC.


---
Gener8

Platinum Builders has extensive knowledge and expertise in the tech industry and understands the specific needs of these clients. In working with Gener8 – a high tech silicon valley company – we designed class 100, class 1000, and class 10,000 clean rooms. We also provided a seismic upgrade, new interior offices, and a new store front.


---
YAHOO!

YAHOO!'s vision is to be the center of people's online lives by delivering personally relevant, meaningful internet experiences. Platinum Builders worked with YAHOO! on an Interior Tenant Improvement project.


---
Tango Systems, Inc.

Tango Systems has a 15,000 sf facility in the heart of Silicon Valley that contains a state-of-the-art class 100 clean-room for process development and rapid prototyping of new products. Platinum Builders is proud to have helped Tango Systems with their build-out.


---
NBS Corporation

NBS is the evolution of EMS. The fact is, although their origins might be similar to other EMS providers, they are an extremely different species in the world of contract manufacturing services. Platinum Builders performed a Tenant Improvement for NBS Corporation.


---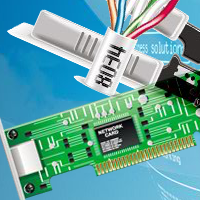 digital-X

digital-X is a privately owned company head-quartered in Sunnyvale, CA. It was started by Ramesh Sharma in 1994 to provide hardware and software development consulting services.


---
Juniper Networks

Formally Ankeena Networks, Juniper Networks is a fast growing start-up company that provides an infrastructure of media. Platinum Builders was happy to assist them in their expansion and Interior Tenant Improvements as they continue to grow.


---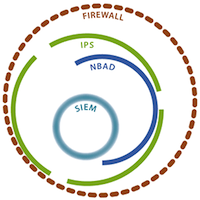 NARUS Corporation

Narus Corp. is the global leader in real-time traffic intelligence for the protection and management of large IP networks. Platinum Builders completed Construction Management for the installation and hook up of 300 KVA Generator and UPS system.


---
Sea Micro
---
Nielsen
---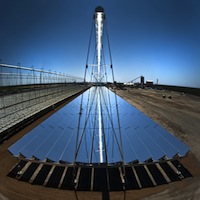 Areva Solar (Ausra)
---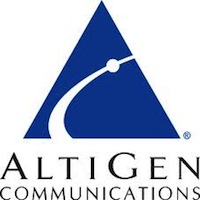 Altigen Communications