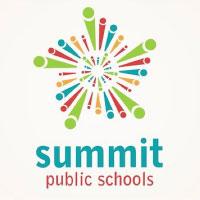 Summit Schools

The Summit School project – a charter school design – is one that Platinum Builders is especially proud of. The interior and exterior tenant improvement included beautiful new classrooms and group learning areas.


---
Sophia University

Platinum Builders was responsible for an extensive interior tenant improvement and specific exterior work at Sophia University. We are always proud to help improve our local educational facilities.


---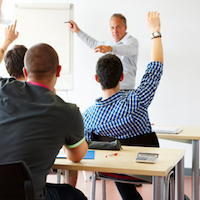 Elite Education Institute

Elite Education offers students in grades 3-12 a flexible, proven system of courses and personal academic counseling. The company emphasizes fundamental preparation in core academic skills, not quick tricks to beat standardized tests.