787 Castro Street

787 Castro Street is a new retail center / storefront located in downtown Mountainview. The newly renovated interior is open, bright, and spacious and will certainly serve as a showcase location. Platinum Builders completed this ground-up construction project in 2014.


---
Cinnabar Winery

The Cinnabar Tasting Room is located in the historic Saratoga village beneath a majestic stretch of the Santa Cruz Mountains near the heart of Silicon Valley. Platinum Builders is proud to have helped them in the construction of their new facility.


---
Dollinger Properties

Dollinger Properties has taken a long-term investment approach to property development, buying and renovating existing buildings, constructing new properties, and maintaining ownership of assets. Unlike most developers in the area, Dollinger Properties takes a hands-on approach by combining development, construction, leasing and property management services within a single organization.


---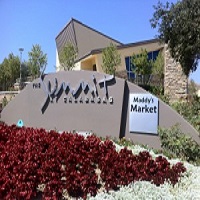 The Summit @ Calabasas

70,100 sq ft Ground-Up with Tenant Improvements for the following Tenants: Maddie's Supermarket, Wolf Brewery, Jersey Mike's, and Furniture Store


---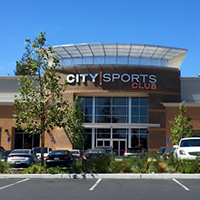 City Sports- Sunnyvale, CA

45,046 Sq ft of Ground- Up Shell


---
QSR Building Pad- Sunnyvale, CA

21,200 sq ft Remodel and full Tenant Improvements


---
Michael's- Mountain View, CA

21,579 sq ft Shell Remodel and Tenant Improvement


---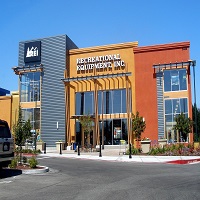 Charleston Plaza- Mountain View, CA

132,563 sq ft of Ground-Up & Full Tenant Improvements for all tenants


---
QSR Pad- Mountain View, CA

11,000 Sf. of Ground-Up and Interior Improvements


---
Sprouts @ Brokaw- San Jose, CA

143,427 sq ft of Retail- Ground-Up with Tenant Improvements for all Major Tenants


---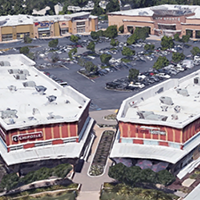 Brokaw Commons Plaza- San Jose, CA

101,916 sq ft Ground-Up with Tenant Improvements


---
24 Hour Fitness- San Jose, CA

77,300 sq ft of full building remodel and all Tenant Improvements


---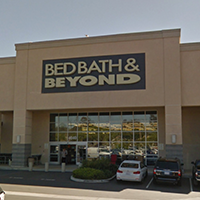 Bed Bath & Beyond Plaza - Ventura, CA

85,000 sq ft Ground-Up & Tenant Improvements for all tenants


---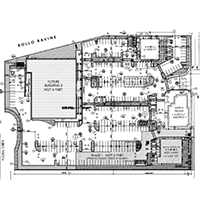 Mount Vernon Plaza- Bakersfield, CA
---
PetSmart
---
Best Buy Outlet Center
---
Sherwin Williams
---
REI